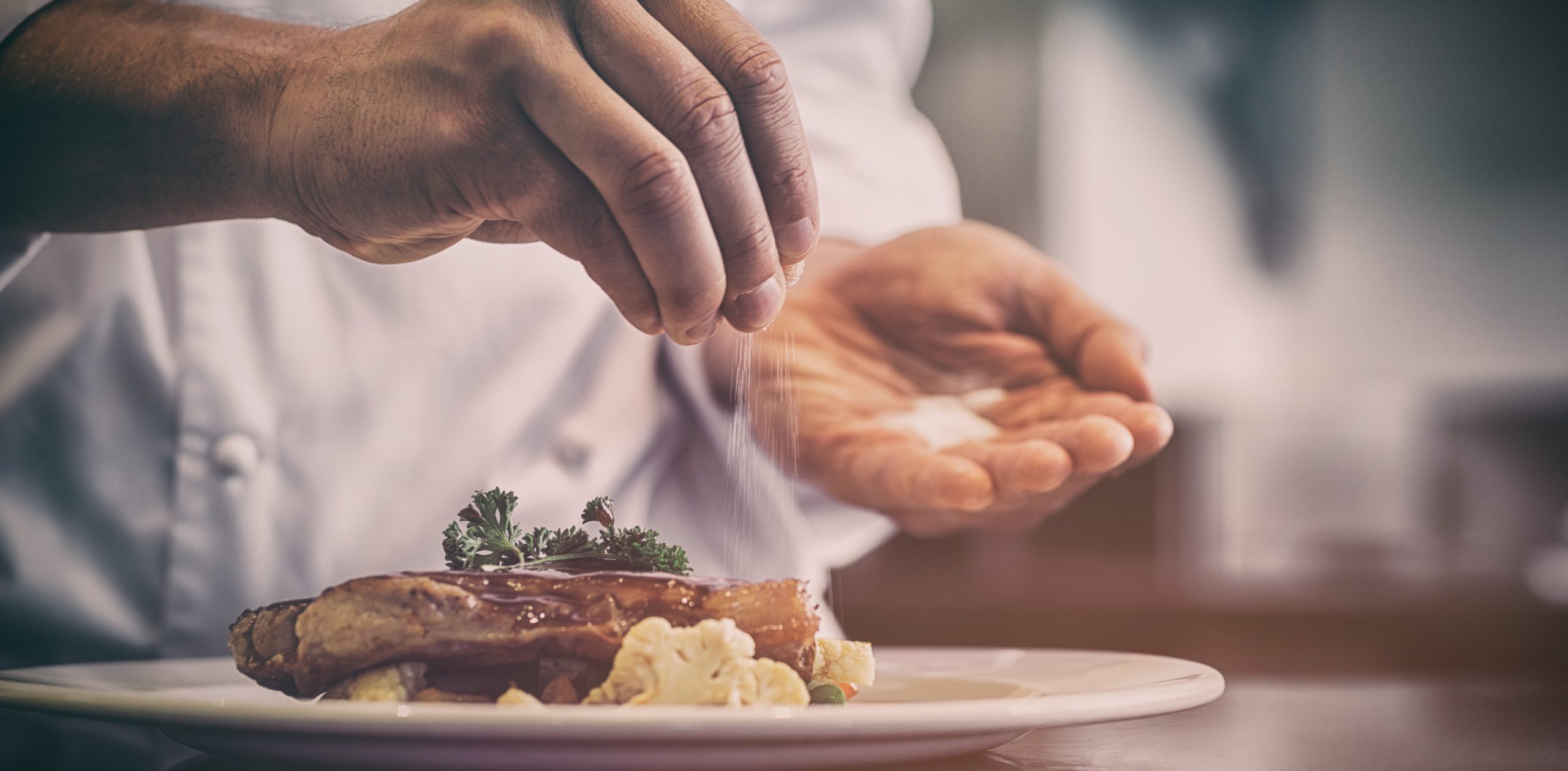 We cater to various dietary restrictions and offer vegetarian and vegan options. Please contact us at least 24 hours prior to your booking and we will do our best to accommodate your request.
Our Suppliers
Our suppliers guarantee that all our beef, pork and chicken are of 100% Irish origin, which can be traced back to Irish farms.
Our Unique Concept
Our concept is very unique: take the finest raw ingredients the market has to offer, in meats, fish and produce; and use specially chosen recipes to reflect the wonderful natural ingredients at their best, without letting menu descriptions get too fussy. Please click the menus above to view the choices we have to offer.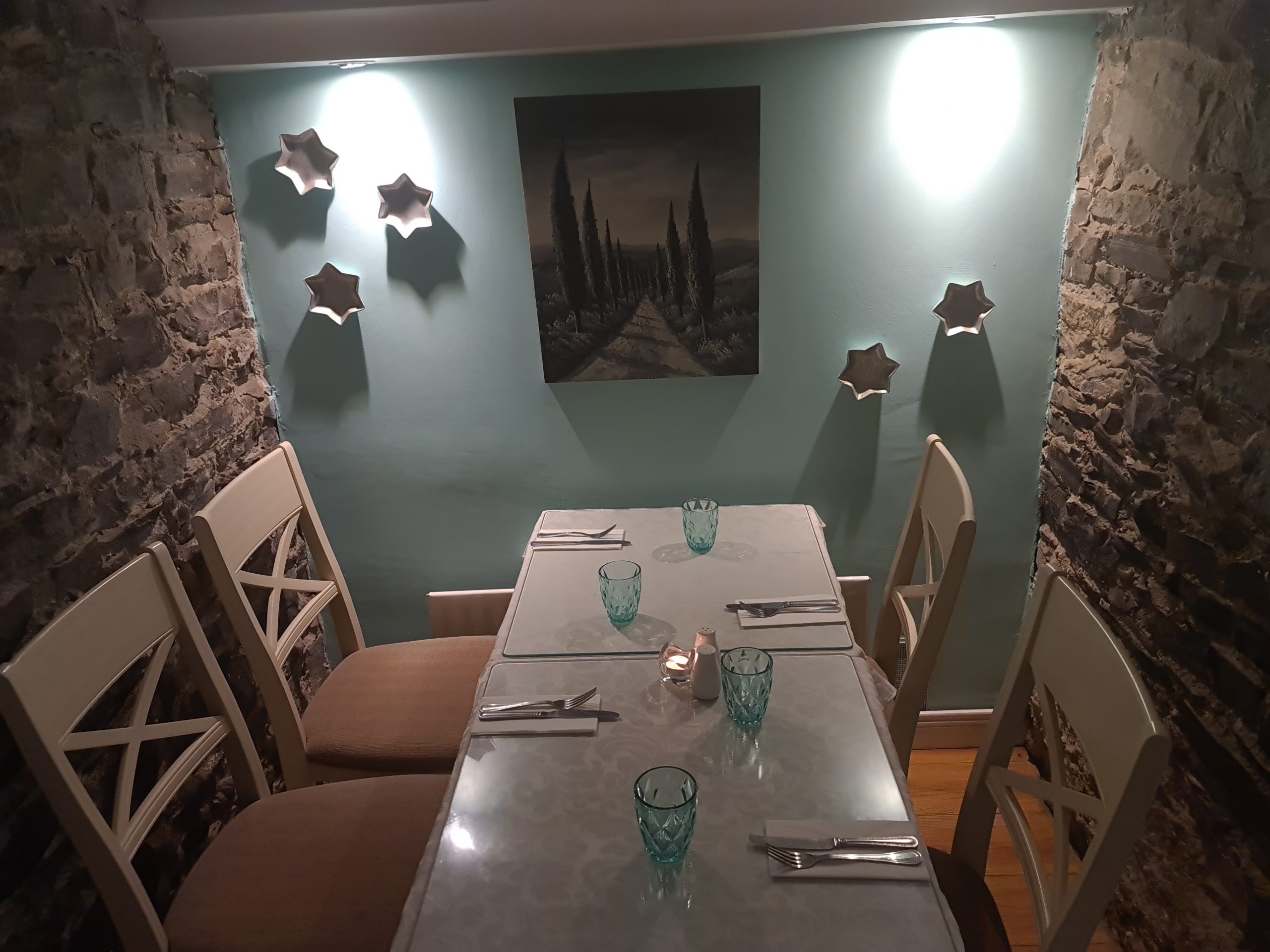 or call +353 (1) 629 1229