WE OPEN 7 DAYS A WEEK, MONDAY-SATURDAY 5.00PM- LATE AND SUNDAYS 1.00PM TILL LATE.
NOW TAKING BOOKINGS FOR CHRISTMAS PARTIES CHECK OUT OUR MENU IN THE MENU SECTION
Our Story
Since 2003, we've been delivering a high quality product and service to clients in the Co. Kildare area and Stone Haven Restaurant beyond, building a reputation for excellence, service and affordability. The Stone Haven Restaurant provides a stylish and relaxing dining environment in which superb modern food is served in a professional and friendly Stone Haven Restaurant, Kildare way. The Stone Haven Restaurant is the ideal setting for a special occasion and it expertly caters large parties as well. We have an extensive wine list that is sure to please the most refined of tastes. We have recently added a new outdoor beer garden which makes a fantastic spot to relax and take in the summer sun.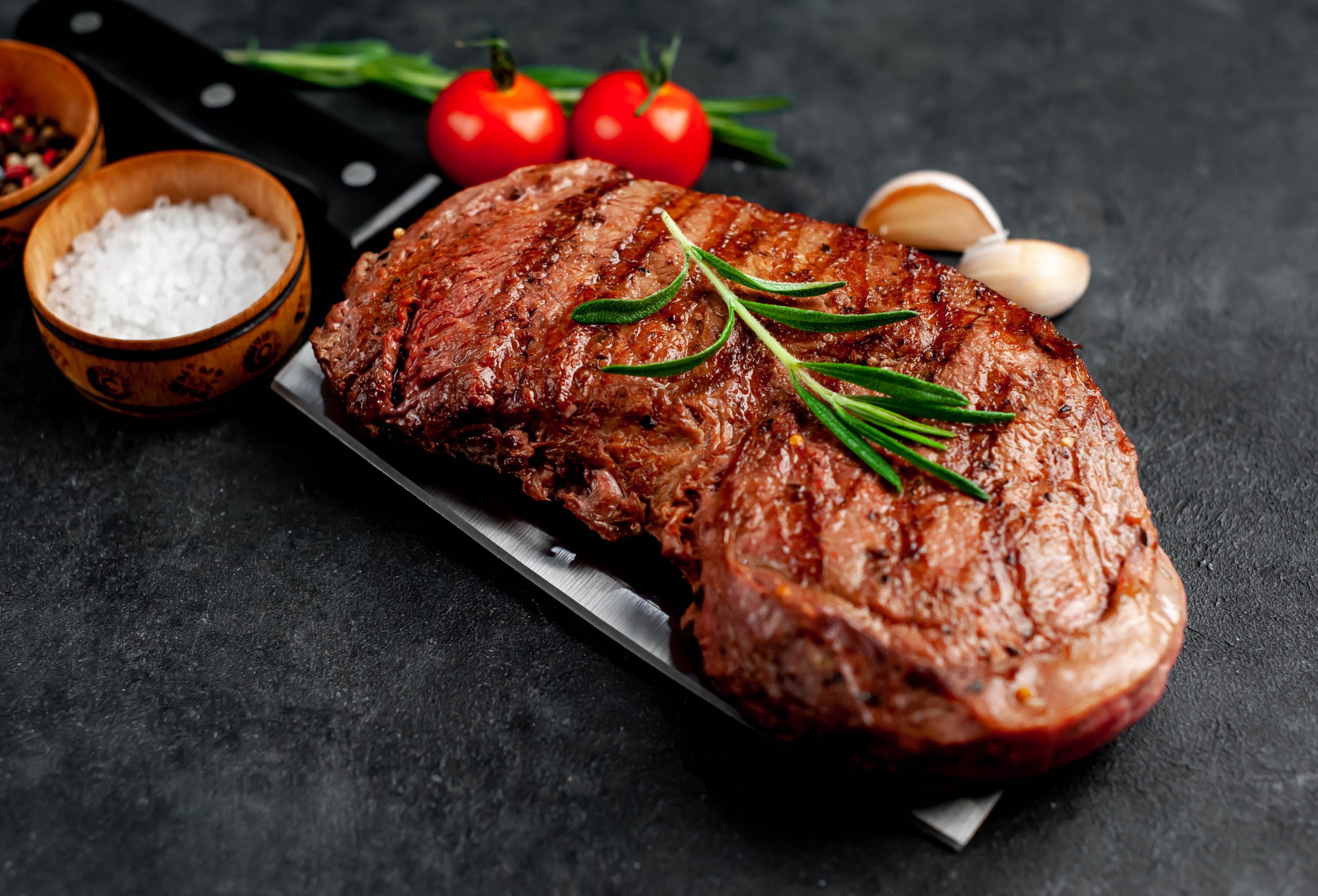 Stylish and Relaxing
Dining
Check out
Our Menus
For those with pure food indulgence in mind. We love food, lots of different food, just like you!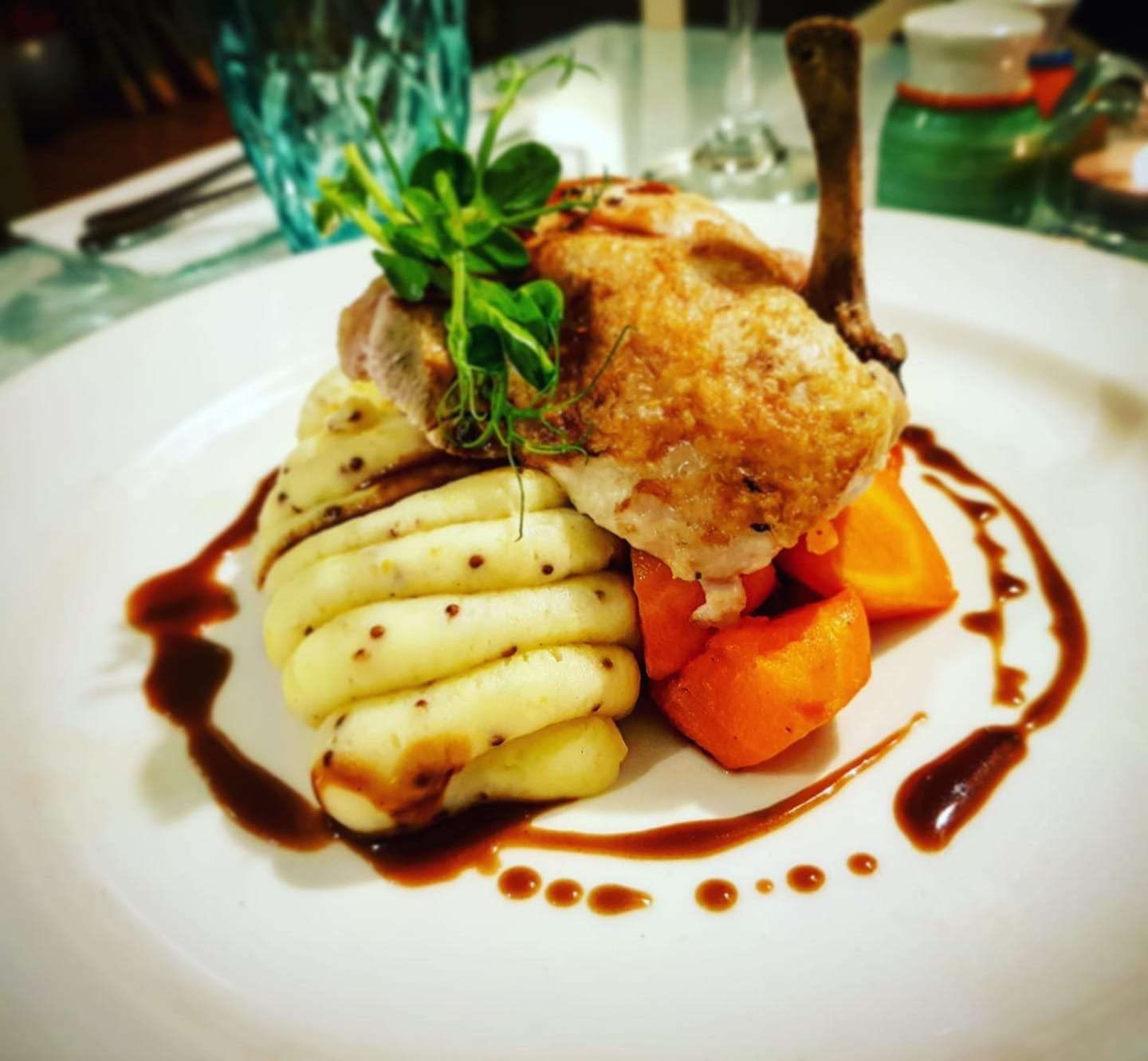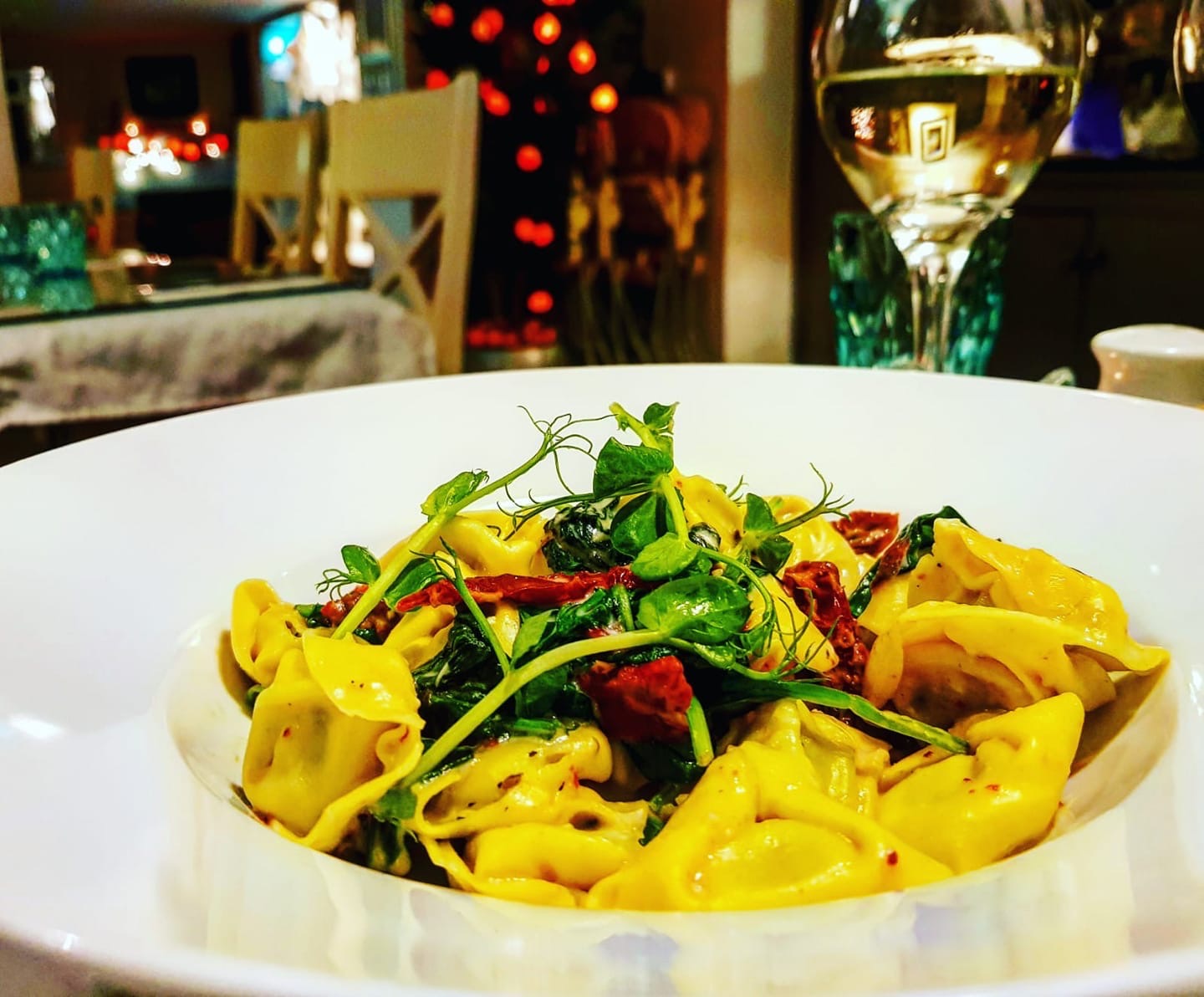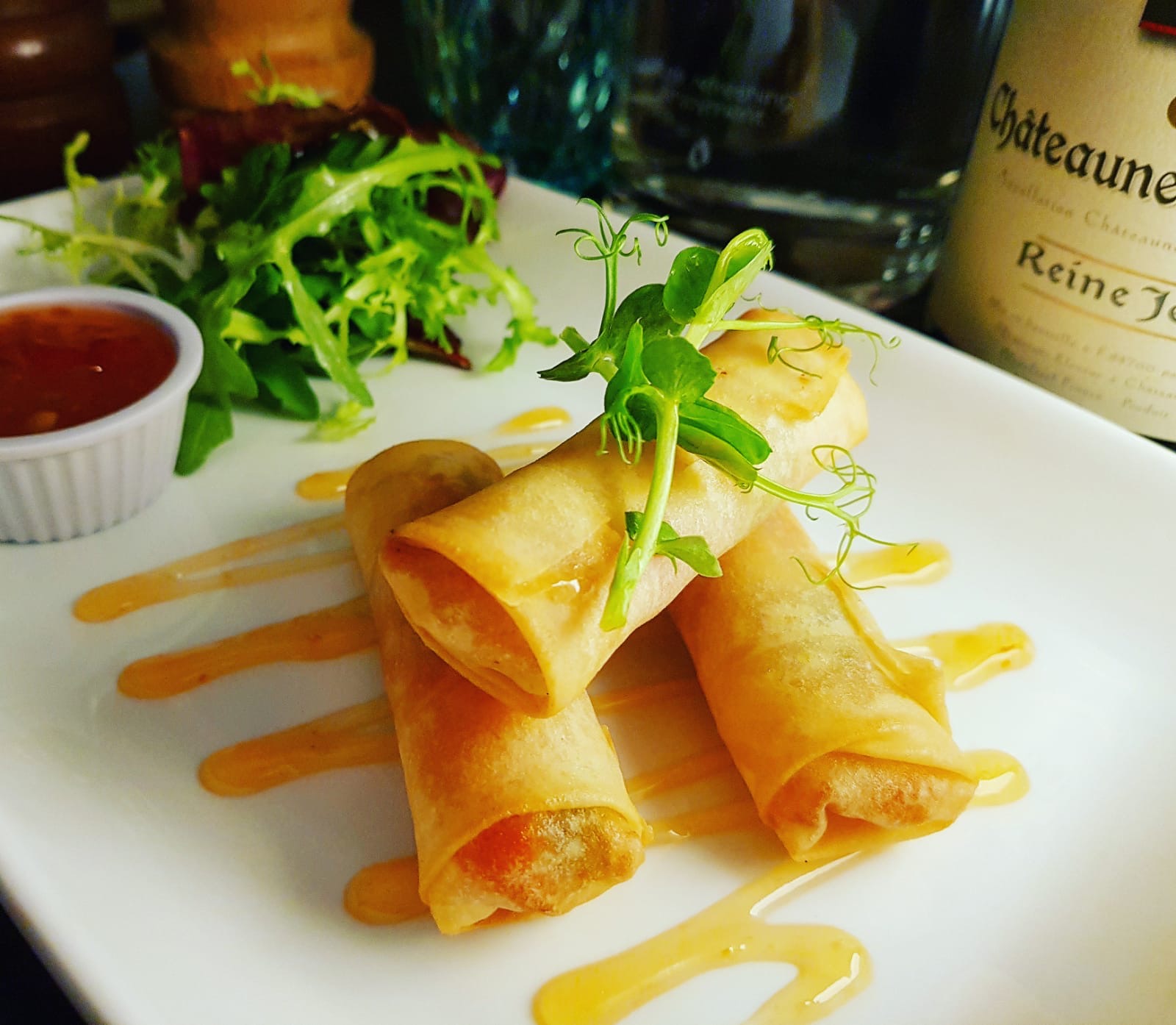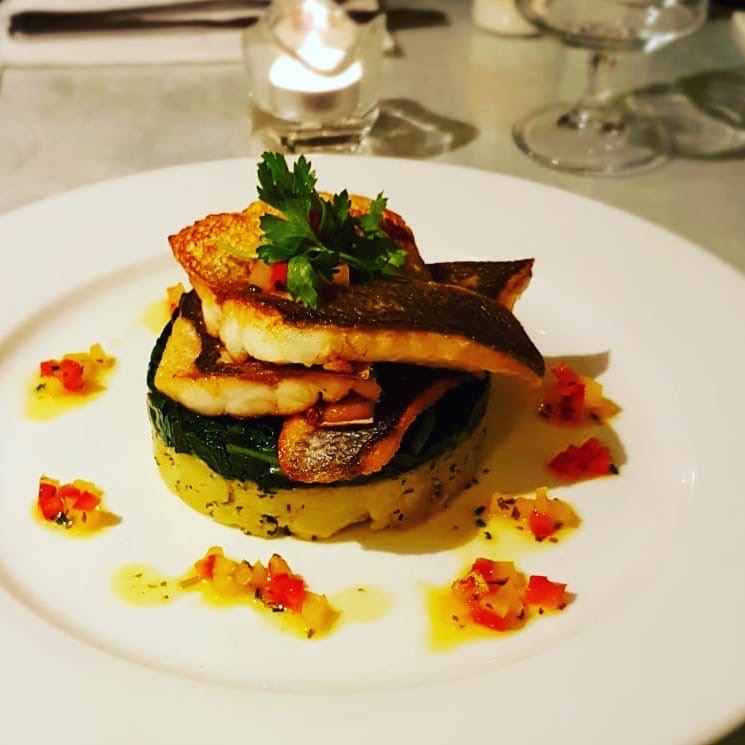 Culinary
Delightful
Housed in a restored building, we promise an intimate and relaxed dining experience that offers something different to local and foreign patrons and ensures you enjoy a memorable food experience every time.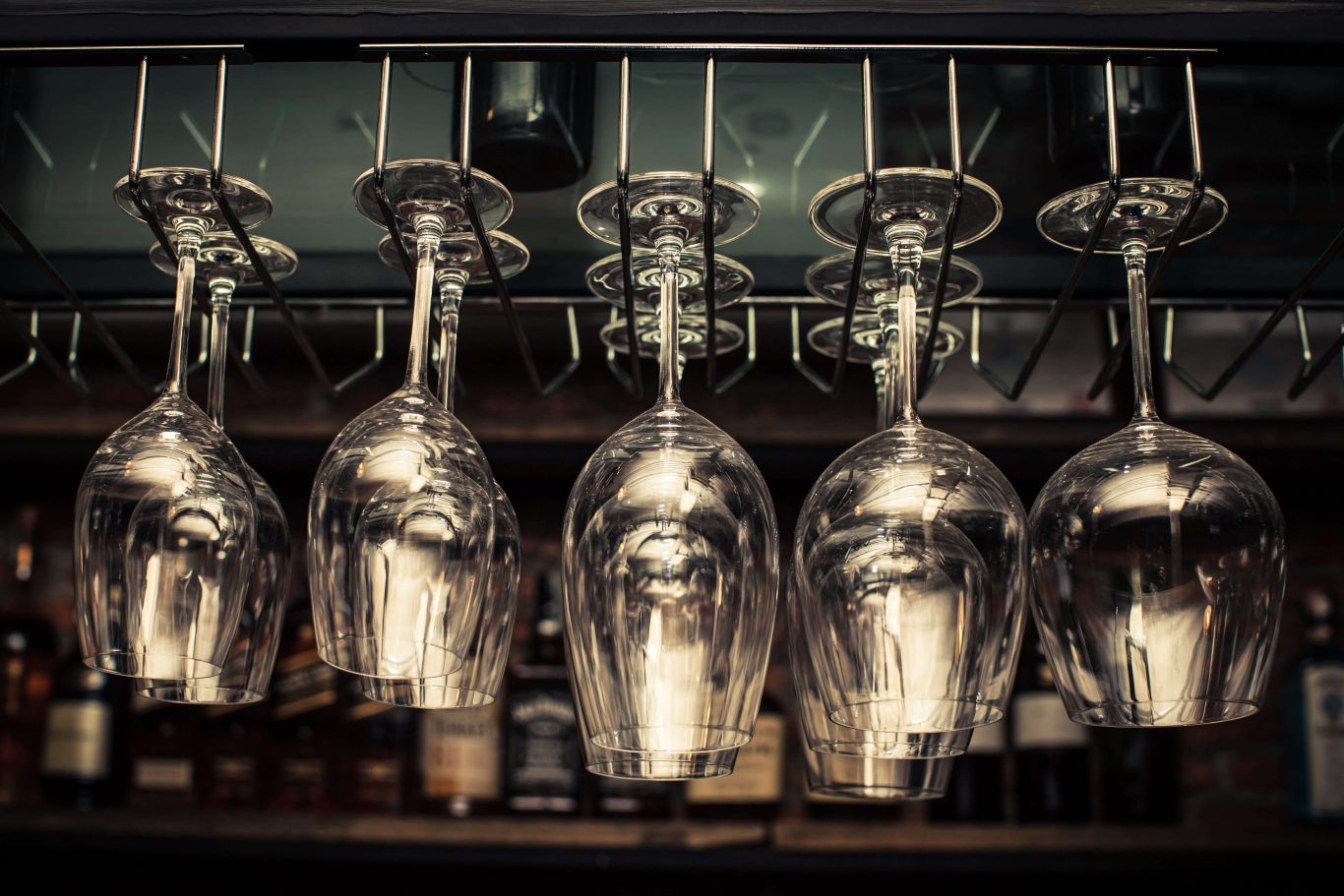 Our
Testimonials

From the moment you walk in you will be charmed by the romantic interior. Stone walls, wood floor and candles really make up the atmosphere. There is a great variety of food to please any palate, while they change some of the dishes on a regular basis. This ensures that even if you go there frequently there will always be something new to try.

I have eaten here on many occasions and will continue to do so. This is a quaint little restaurant which is always full so booking is important.

My husband and I went to Stone Haven for our first wedding anniversary yesterday, and what a fantastic gem we have discovered! The setting is very quaint - in the cellar of a beautiful stone building, and, although the restaurant quickly filled up, it felt as if we were there alone such was the layout. The staff were excellent and a credit to the owner. We had the most beautiful meal ever: the quality and portions were amazing. We cannot wait to go back for more!